We started Le Rub with two simple beliefs.

One:
life is good.

Two:
we need to keep it that way.
That's why it was never enough
for us to make the best suncare on the planet.
We had to make the best suncare for the planet too.
Because life's too good
for sub-standard sunscreen.
So we made a promise.
To create game-changing suncare that feels invisible,
smells incredible and leaves you feeling unbelievable. 

So you can protect your health
and beauty and feel fantastic doing it.

Luxury without limits.
Weekday.
Vacation day.
Every day.
That's the Le Rub way.
Welcome to the Good Life.
Our Values
Hello, Sunshine
We believe that health, beauty and happiness start with that big yellow ball in the sky.
That's why we've spent years perfecting the world's best suncare, from full-spectrum, mineral SPF protection to soothing all-natural aftercare. So you can get all the benefits, while protecting your health and beauty.
Every body under the sun
We believe that sunshine is for everyone, no matter your gender, age or background. Our dermatologist-approved, hypoallergenic formulas are designed for every kind of skin — all types, tones and needs are welcome here.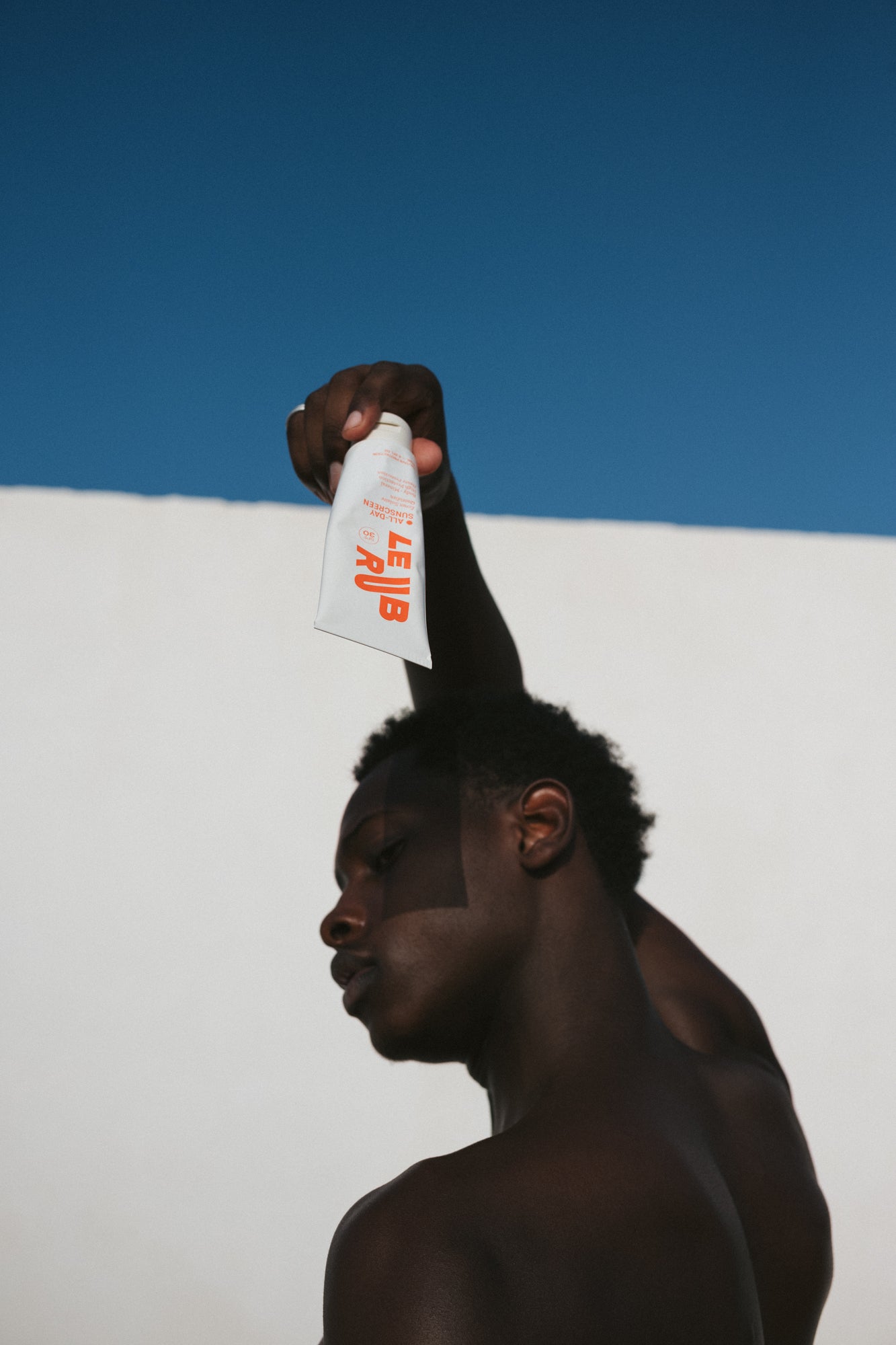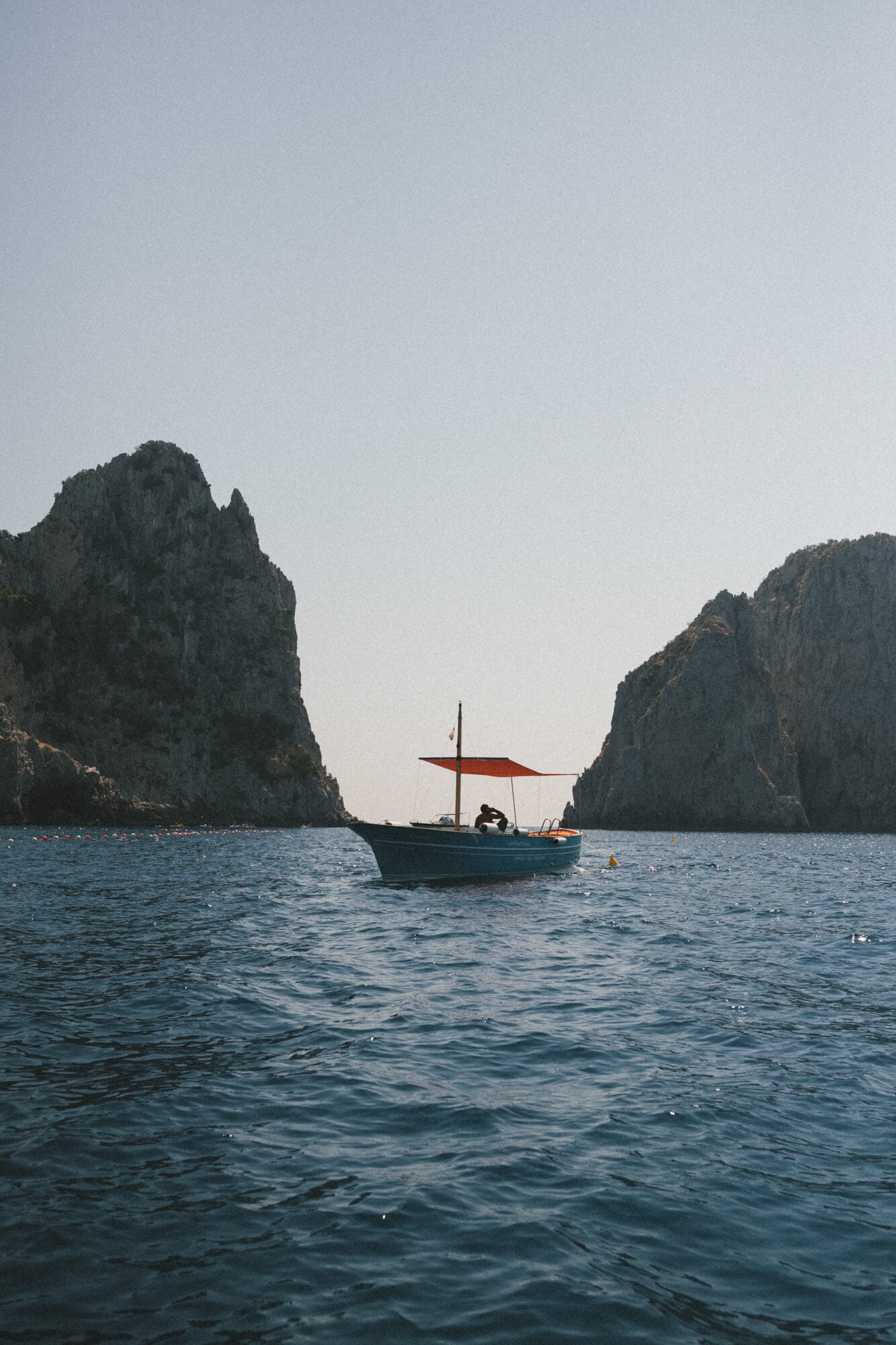 Sustainable is just the start
We believe that sustainable business should be the bare minimum. We've already minimized our footprint by choosing local suppliers and small supply chains. And we're constantly on the lookout for ways to cut our energy and water use even more.
Leave no trace
We believe in leaving this planet better than we found it. Our aluminium tubes are made from post-consumer recycled aluminium — 95% post-consumer and 5% post-industrial.
Our boxes are proudly made in France from FSC© Certified Papers (harvested in a responsible manner), all of which can themselves be 100% recycled.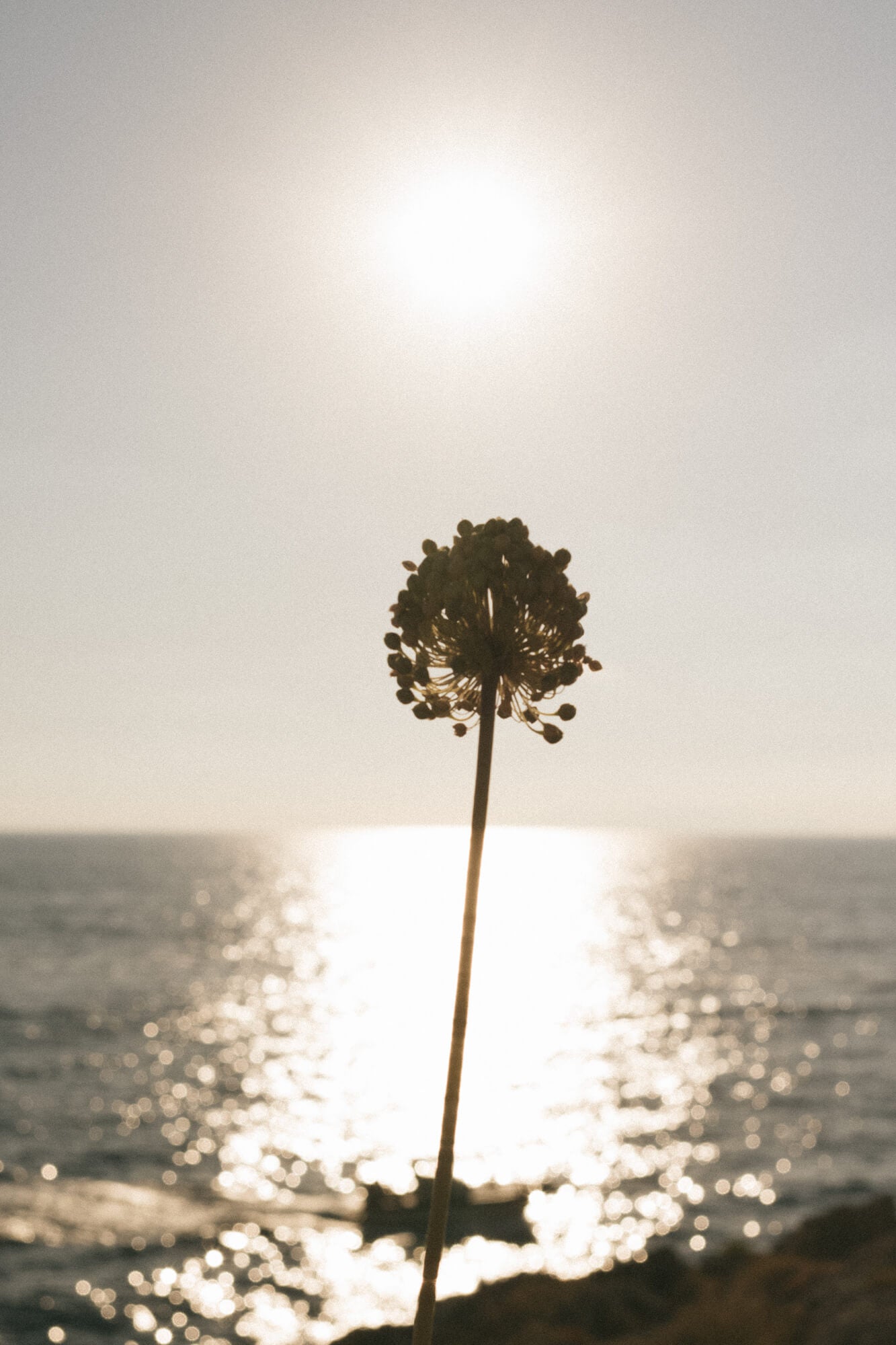 Do no harm
We believe that nature should always come first. That's why all our ingredients are reef-safe, vegan and cruelty-free. You won't see us using octinoxate, oxybenzone, benzophenone or other ingredients that are harmful to reefs and marine life.