LE RUB is a new range of luxury sunscreen and after sun, created to answer the simple question: why can't suncare feel amazing and be kind to the planet?
The answer? It can.
By combining the Mediterranean's finest natural ingredients with modern clean beauty techniques, LE RUB delivers next-generation luxury suncare that feels incredible and doesn't harm the environment.
We were inspired to create LE RUB trying every other sunscreen on the market and weren't satisfied with the options available, which often came down to a choice between sticky textures that leave a white cast on skin, or luxury options which used synthetic or harmful ingredients. 
To create the brand, we drew on our love for the Mediterranean, the sun, and its positive effects on our mood, health, and energy levels. A combination we like to call The Good Life.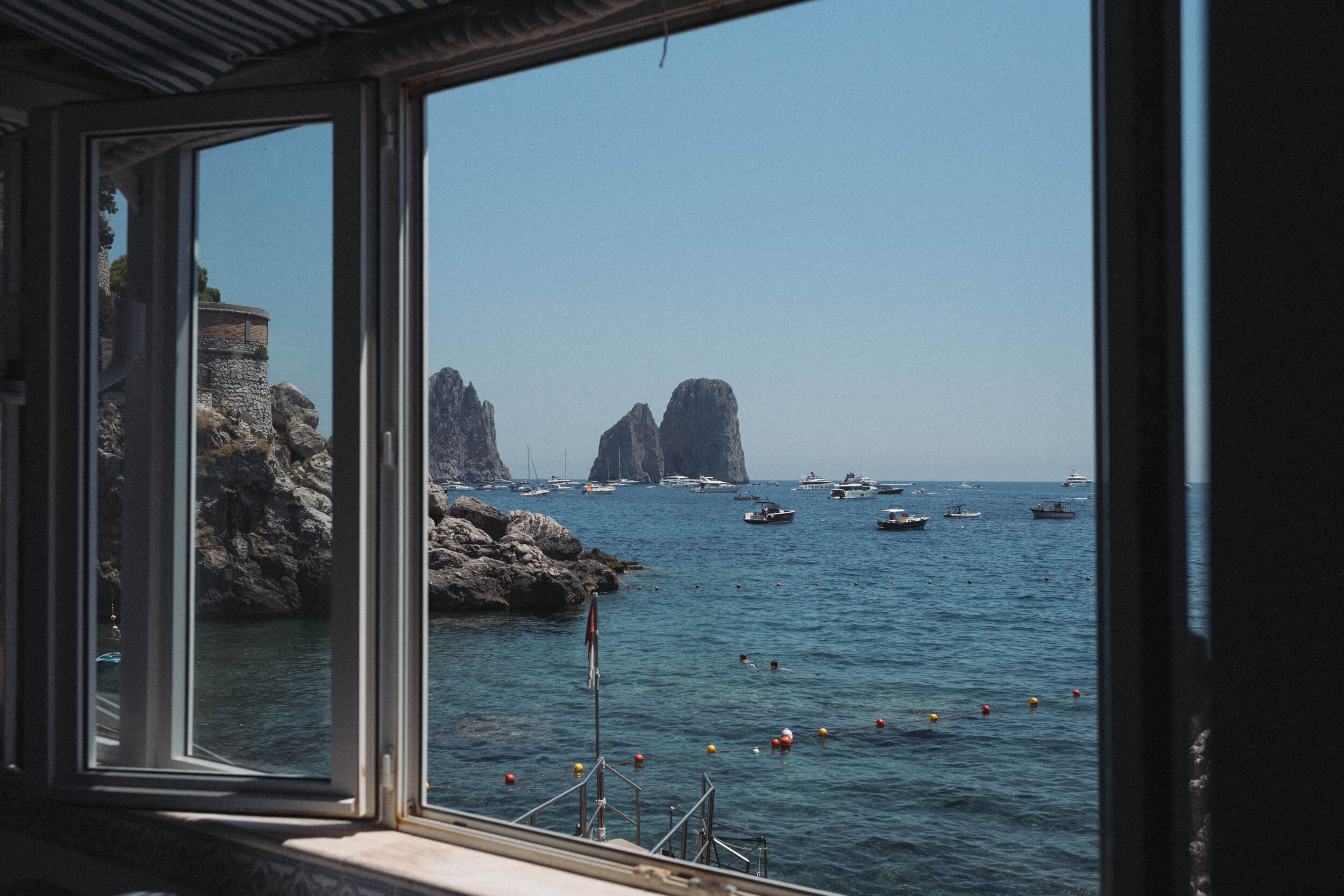 Our goal is to give everyone the chance to experience The Good Life for themselves — protecting your health and beauty and having fun while doing it.